HIJIKATA-KUNO LAW & ACCOUNTING OFFICE
A distinguishing feature of Hijikata-Kuno Law & Accounting Office is that Kunio Hijikata, the representative lawyer is qualified not only as a lawyer but also as a tax accountant.
Based on the experience we have accumulated over many years, we provide support in terms of the management of small and medium-sized enterprises as well as settle family dispute such as personal inheritance issues and submit inheritance tax return.
Practices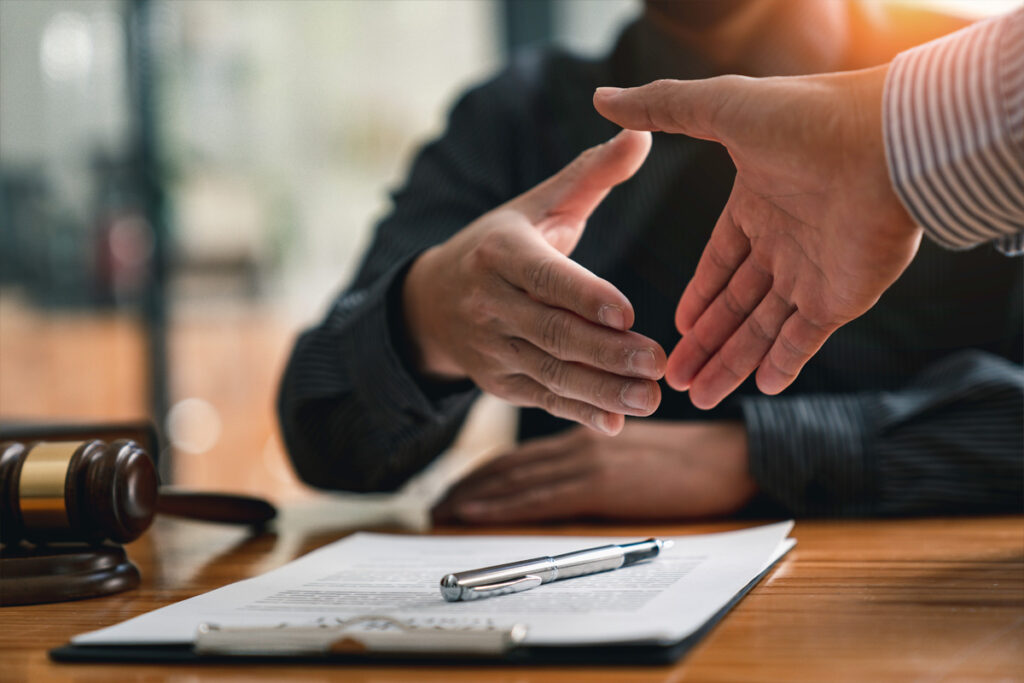 Problems in corporate management
Addressing issues of establishing corporate governance and maintaining compliance
Solving Labor Issues Related to Employment Relations
Trade Dispute Resolution
Transactional debt collection
Handling of corporate liquidation
Legal consultation for foreigners (language: English)
Other advice on relationships with public offices, etc.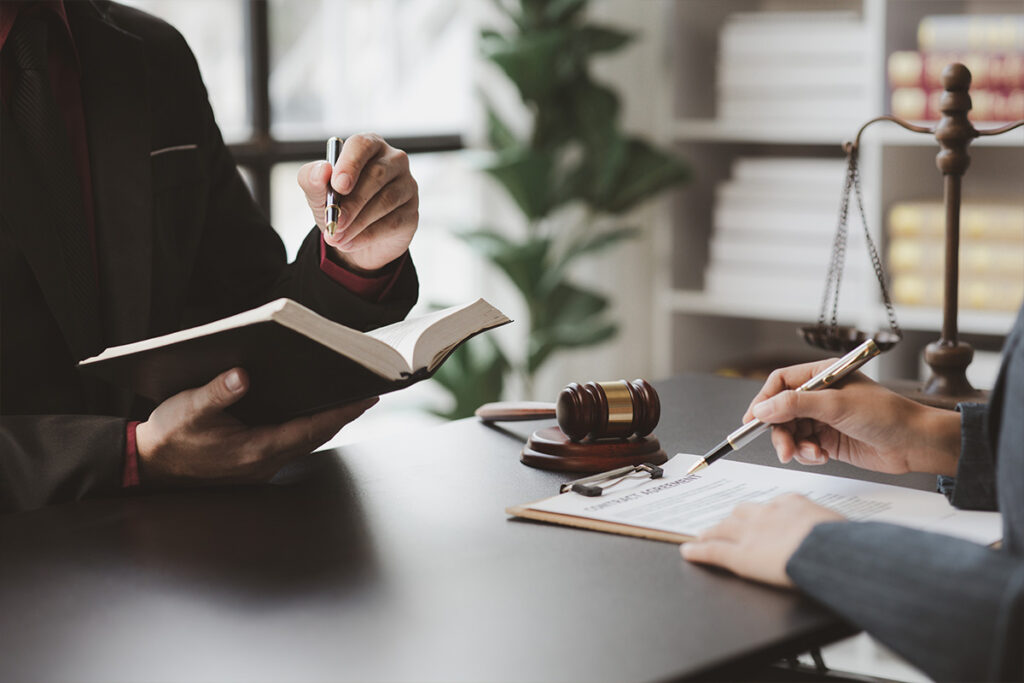 Personal problems
Solving inheritance disputes
Handling of divorce and separation
Dealing with Child Support Issues
Solving boundary disputes, etc.
Other legal affairs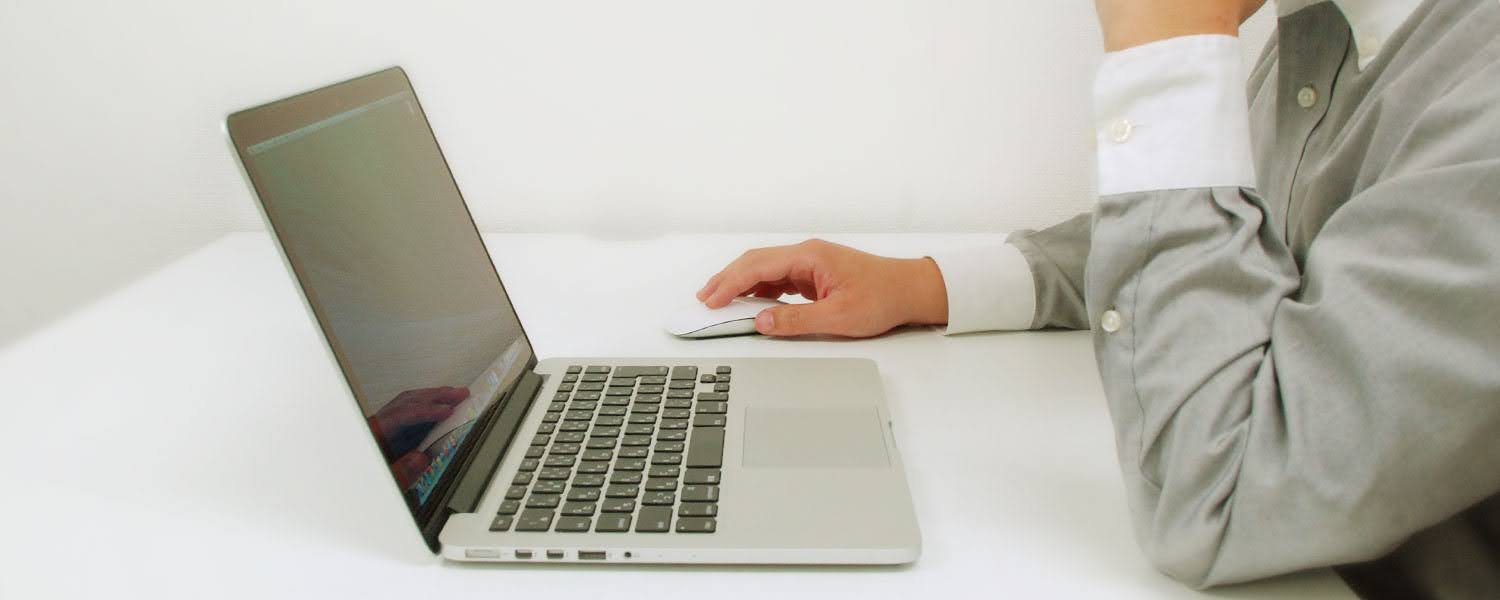 Contact us
Please feel free to contact us for requests and questions about our business.